HELIX Pflanzen GmBH
is a German SME.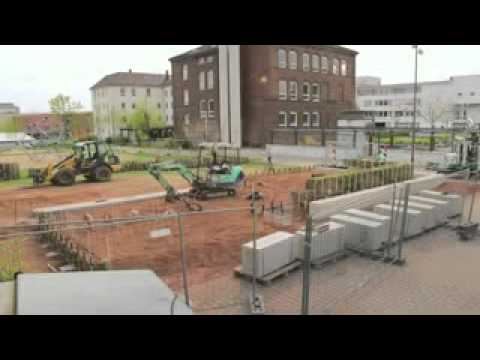 Through TURAS, Helix has expanded their business to encompass the emerging field of providing nature-based solutions for building urban resilience. Helix has grown its business and changed its business model in the light of new orders and requests in different green infrastructure projects from cities across Europe as well as in Asia and the USA.  In addition to the scaling up of the SME, Helix also devised, in conjunction with several TURAS partners, the mobile green living room road show. This exhibition of a model of the Green Living Room in Ludwigsburg toured Europe in the summer of 2016, having been invited by 9 cites to be co-located with local sustainability events. Helix is planning an even larger tour in 2017 and first dates are already confirmed.  As a result of this roadshow, Helix have also received orders from some cities for a customised version of the Mobile Green Livingroom to highlight urban green infrastructure initiatives in these cities. Helix are involved as an SME partner in the ConnectingNature H2020 project to further promote take-up and scale-up of nature based solutions in cities of all sizes.
With their gardening and horticultural expertise, Helix stands for sustainable, modern and aesthetically pleasing plants and green solutions – project-based and customised. As a developer and provider of innovative and modern plant systems and technologies, Helix offer a quick 'greening' of buildings and landscapes, even in unusual places. With their integrated approach to irrigation and nutrient supply, Helix break new ground in greening even difficult terrain. Ecology is a special concern for Helix and together with collaboration partners at colleges, universities and institutes, we conduct research for a healthier and more liveable environment. HELIX Pflanzen solutions have been proven to help the environment. They filter air pollutants, improve the air quality, reduce noise, save energy and protect from wind or air-conditioned buildings.
BIOAZUL
is an engineering and technological consultancy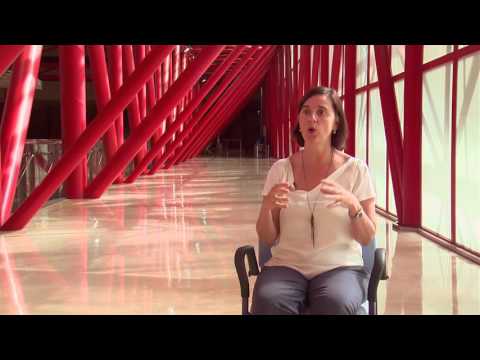 focused on the environment with two main business lines: customized solutions for treatment of industrial and urban water based on technologies resulting from research, development and innovation work and secondly comprehensive consulting service, acting as a catalyst and promoter of R&D and innovation project of strategic interest and high market potential for our customers. Bioazul have scaled up their client offering by drawing on ideas and examples from TURAS and the use of nature-based solutions for wastewater management and they are involved as an SME partner in the Connecting H2020 project to further promote take-up and scale-up of nature based solutions in cities of all sizes.
Website: www.bioazul.com
BIOAZUL YouTube channel
Dermot Foley Landscape Architects
(DFLA) is an established SME that has been successful in international bids for new nature-based solutions and co-creation processes in the last few years. DFLA have drawn upon their experiences on working in TURAS on a project for Kingston University.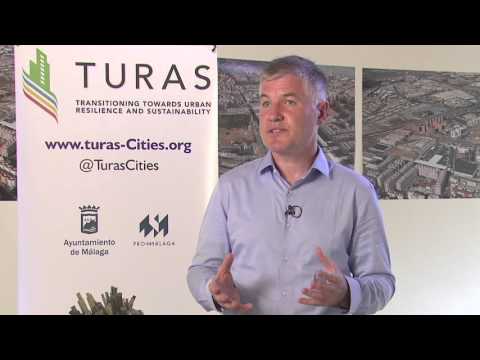 Here they established, with the participation of the client, a full cradle-to-cradle approach to the demolishing of an existing building and its replacement with a new library with nature-based solutions and fully recycle materials as a core design concept. Dermot is now completing a PhD through creative design practice with the use of construction waste to create what he calls 'synthologies' a core stream of the research. He has also mentored Philip Doran during his employment-based masters which was funded by the IRC and SEAI. All of this research is central to DFLA innovating as an SME and bringing new and transferable knowledge to their clients as well as their colleagues in the profession.